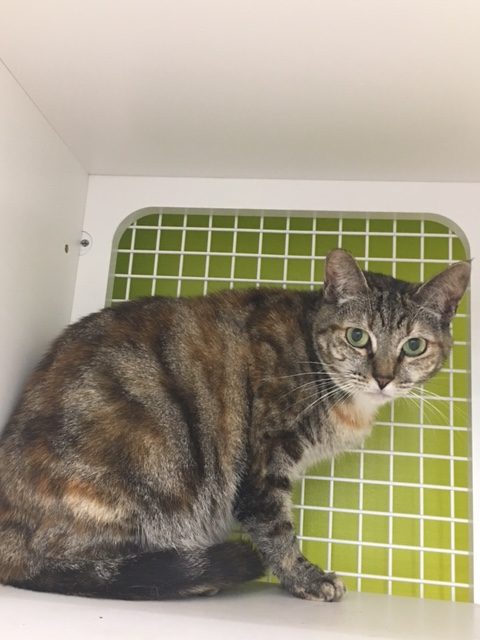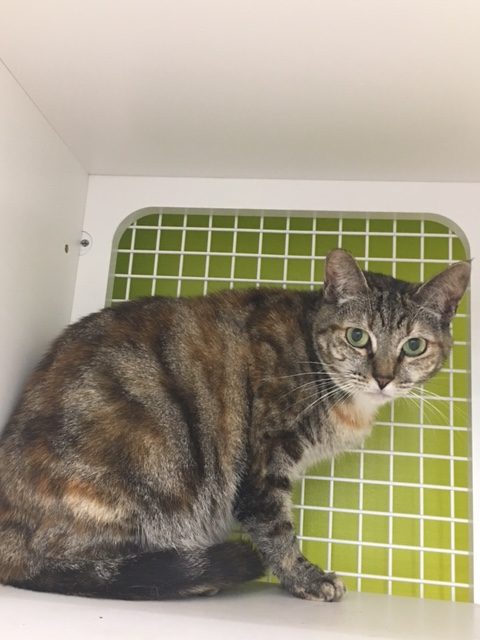 Tara is a friendly girl but a little shy at the beginning. She is very beautiful with a distinctive orange color in her striped coat. She is 3-4 years old and super healthy. She would do well as an indoor cat.
Read Blog Detail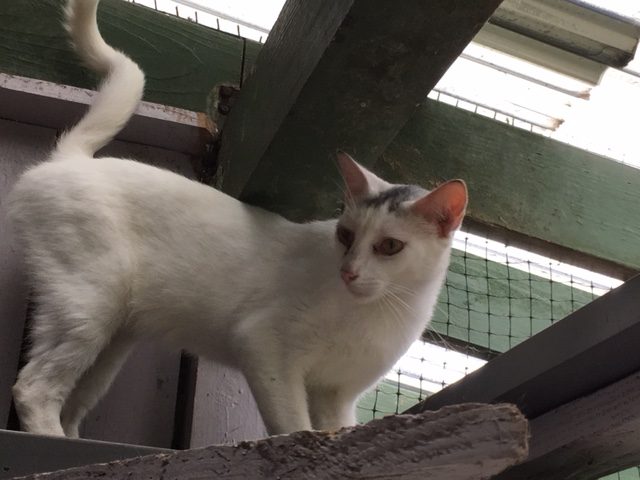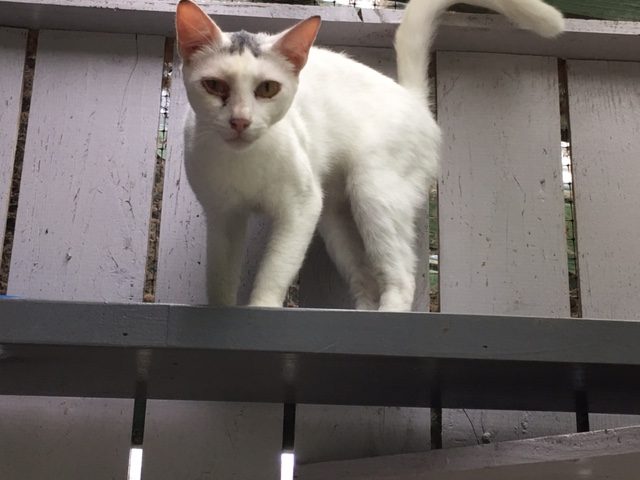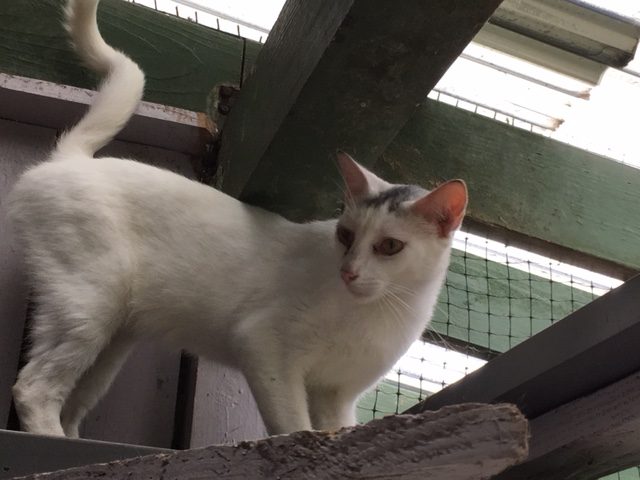 Alfred is a 2-3 year old male. He is litter box trained and very friendly. He loves attention and
as an additional bonus is a good mouser. He would be a good indoor/outdoor cat.
Read Blog Detail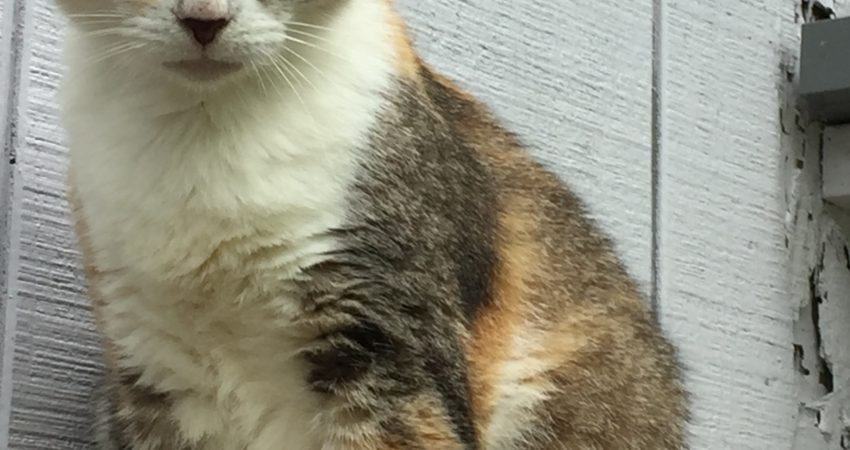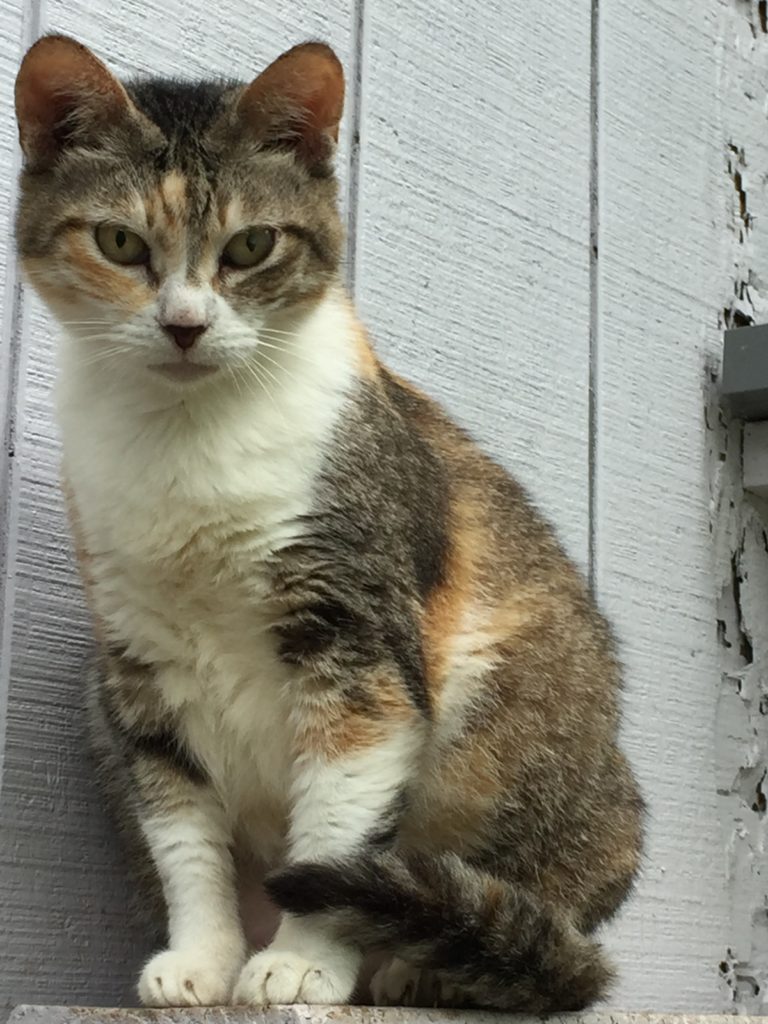 Kitty Kitty
Hi! My name is Kitty Kitty. I'm a four year old female calico. Some say I'm a little shy, but only at first. Once you get to know me you will find that I love to be held like a baby. I like to spend my time on a certain shelf at the sanctuary. It's right inside the door and I like to think of myself as the official greeter. I purr and mew when anyone comes in. My veterinarian thinks I would do very well as an indoor cat. I have a small amount of nerve damage to my back legs that would make it had for me to run fast, but indoors I can do anything and have no special needs. Prrrrr …….
Read Blog Detail