Welcome to the Rainbow Friends Animal Sanctuary Website
A totally new experience for you and your little friend.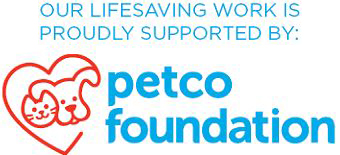 PETCO Foundation Grant Award
Rainbow Friends Animal Sanctuary is thrilled to be recognized by the Petco Foundation for our lifesaving community programs of spay and neuter, and finding permanent loving homes for pets.
We were honored to receive a $15,000 grant award to help extend our efforts and serve the @PetcoFoundation mission to raise the quality of life for pets and people who love and need them. #PetcoFamily
Let's Make a Significant, Life Saving Impact
Show your love for animals—and help every pet find the loving home they deserve. Learn how we make a significant, life saving impact for pets in communities across the country.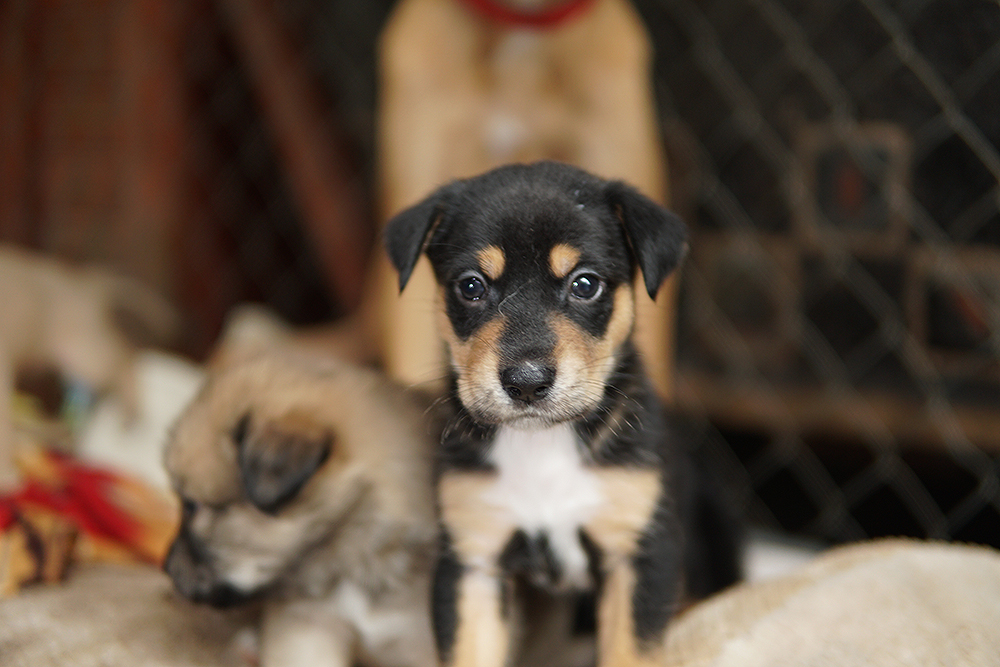 Supporters