We Like to thank the Petco Foundation for the generous Emergency Relief Grant!
Thanks to a Grant from Petsmart Charities Rainbow Friends Animal Sanctuary was able to Spay or Neuter 1168 Cats & Dogs for the public.
RFAS FACTS

298
Cats at the Sanctuary

54
Dogs at the Sanctuary

48
Volunteers

8668
Spayed/ Neutered
National Geographic Episode - Wild with Dr. Sims
Pets and livestock displaced after lava eruptions in lower Puna
Poetic Couture Magazine visits Rainbow Friends Animal Sanctuary
Stella has been Adopted!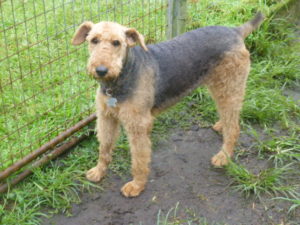 Stella has been adopted and is now in Kauai.
RFAS Fencing Project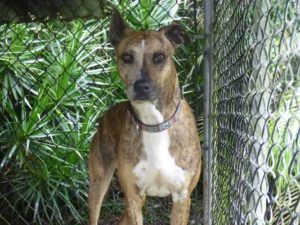 We have found a donor to fund the whole 7.5 Acre perimeter fencing, Thank you so much. Fencing project will be soon under way!