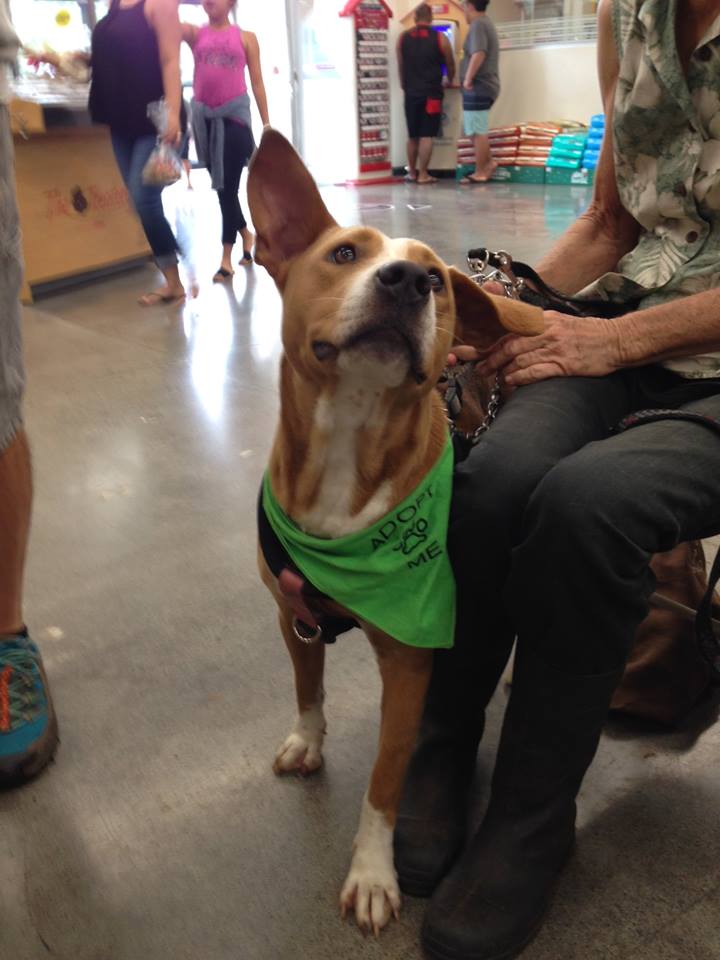 Marley
Home or foster needed for a nice, 2-year-old, 52 lb. female, hound mix, spayed, not good with chickens, MUST have a secure, fenced yard, a little skittish but not aggressive, gets along with most dogs. Do not have room at sanctuary and current foster is not able to care for her any longer. Please contact the current foster, Sarah, at 808-785-0990.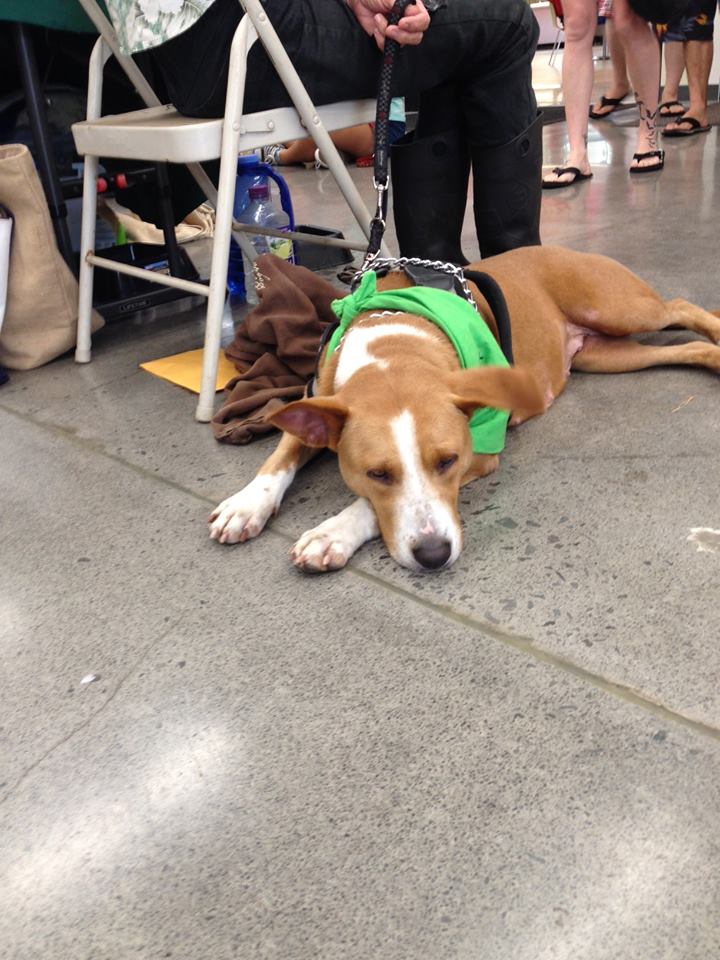 Read Blog Detail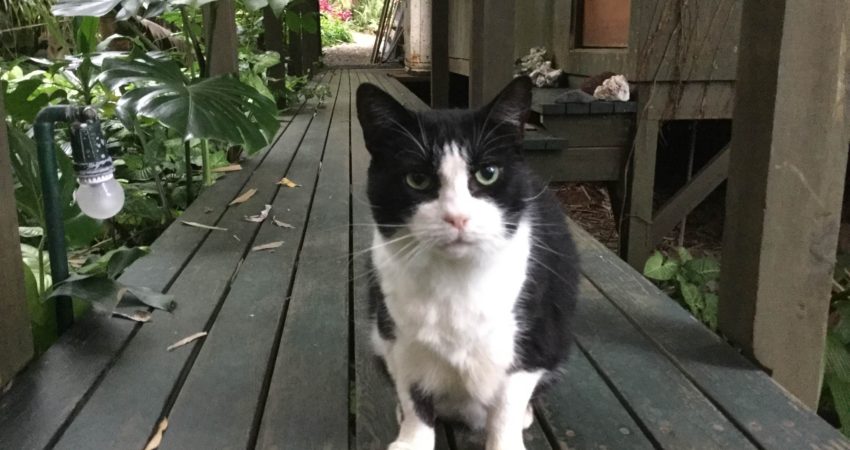 Molly is a wonderful male cat looking to be fostered. Anyone that wants to help Molly please contact 209-9325 for more info.
Read Blog Detail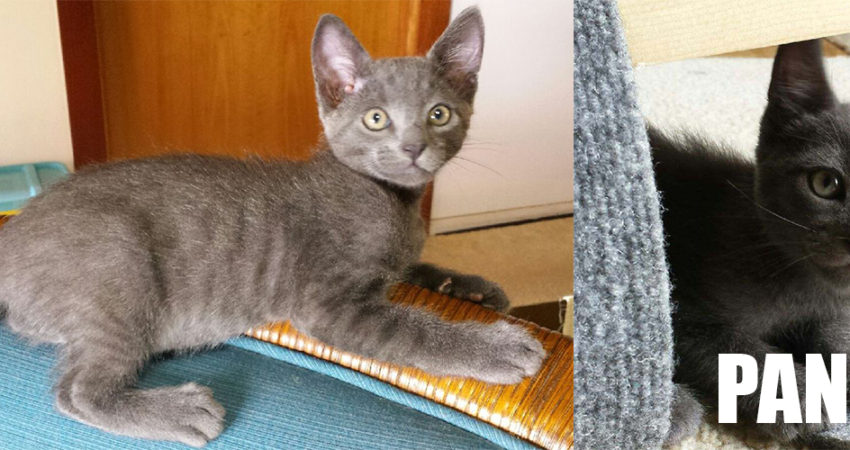 Ace, Bandit, Cooper and Ipo are siblings, all male, born on Mother's Day. So currently 6 weeks old. Ready in two weeks. Mother was a stray at a house. People are keeping mom but need homes for the kittens.
Read Blog Detail