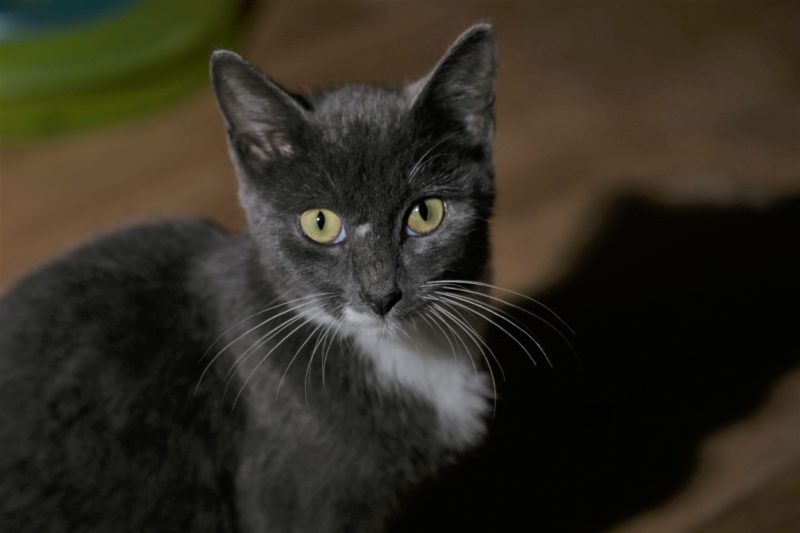 Food for Sanctuary Animals
Rainbow Friends Animal Sanctuary in Kurtistown, Hawaii has been operating for 16 years and has adopted to loving homes thousands of dogs and cats. We started the sanctuary to give a home to the many homeless animals of Hawaii Island. We currently have 80 dogs and 250 cats in residence and many in foster homes. We have a foster program, an adoption program, a sponsor program and a homecare/ hospice program. As you can imagine, we have enormous veterinary and food bills.
We are requesting your assistance through this Donation campaign to feed our residents for the remainder of 2017. Any contributed amount to benefit our furry friends is highly appreciated!