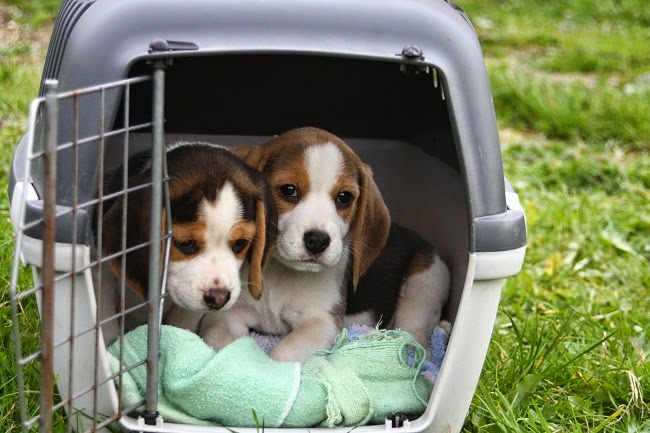 Animal Transport Fund
Rainbow Friends Animal Sanctuary will be assisting with Animal Transportation needs. We currently are in the process to get 3 Cats out to Seattle Washington to be reunited with their owners. Stay tuned for the latest updates and information about our Animal Transportation service.
We greatly appreciate your donations and hope that with this funding we can make this possible.