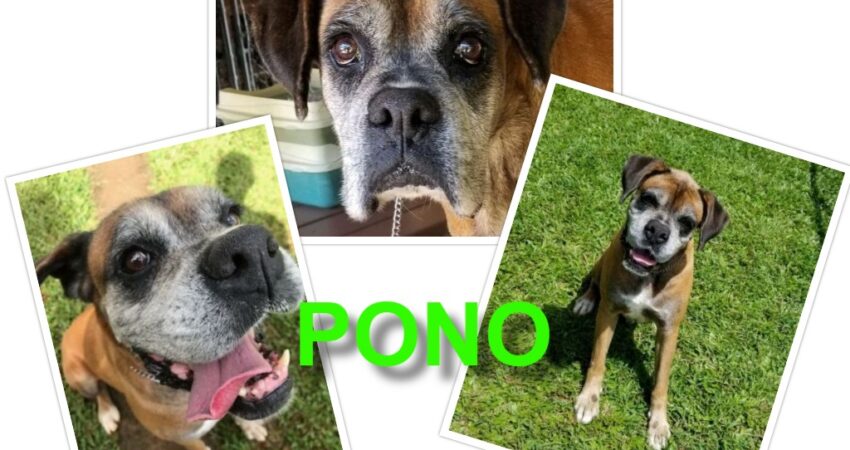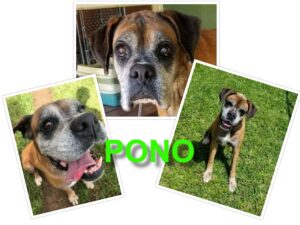 Pono is an AKC, ten year old (DOB 5.1.09) microchipped, well socialized, friendly, neutered male Boxer.
Pono is currently on the Island of Kauai, current owner would pay for everything to get him here on the Big Island.
If there is anyone willing to re-home Pono please see the contact Info Below.
Charlee Abrams
808-332-7900
Read Blog Detail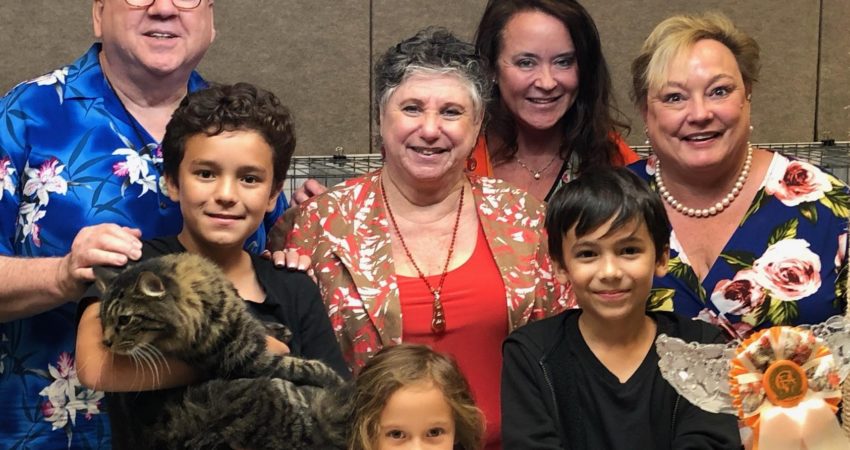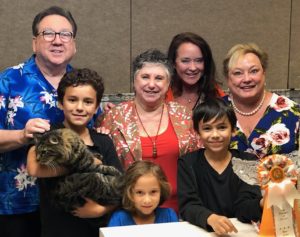 Sable wins the Best Cat in the Household Pet Category
Sable won Best Cat in the Household Pet category for the second time. Sable was adopted from Rainbow Friends Animal Sanctuary on February 16, 2017 for Sebastian's 11th birthday. Sebastian is the one holding him in the picture. The adults are the four judges from the show.
The Cat Fanciers Association
CFA has become consistently throughout the years from its modest beginnings, authorizing two shows to permitting around 400 demonstrates each season, around the world. Enrollment in CFA is conceded to clubs who have experienced an application and election process. As of now, CFA has more than 600 member clubs. CFA shows are judged by individuals who have met high qualification criteria and have finished a thorough preparation program which qualifies the judges to assess the show felines utilizing a CFA Breed Standard for every single one of its 42 breeds. To date, CFA has enlisted more than 2 million pedigreed felines.
Read Blog Detail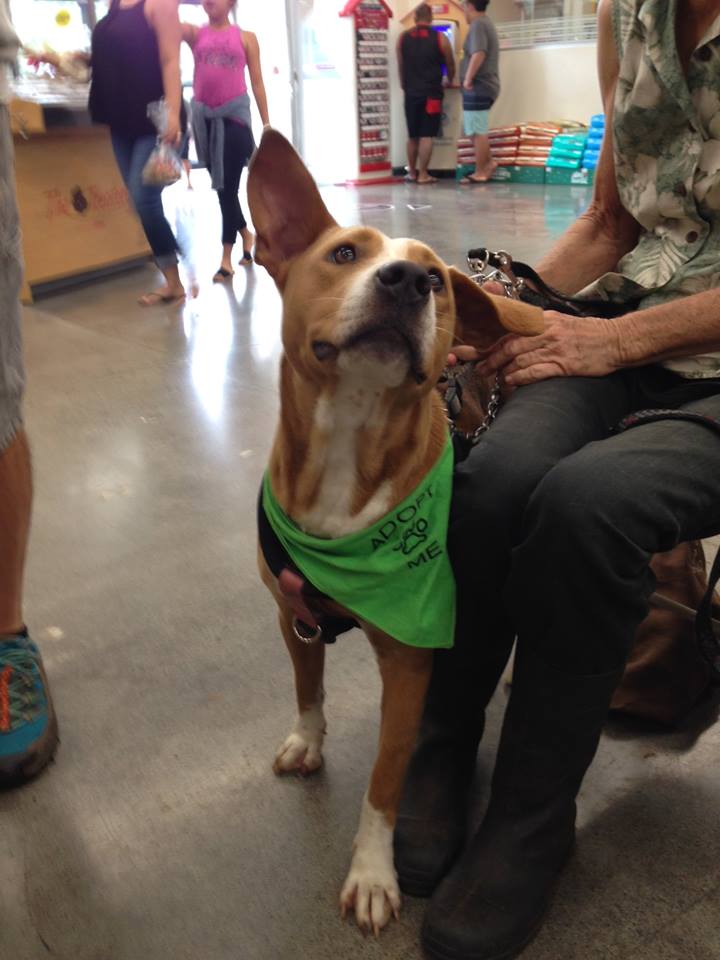 Marley
Home or foster needed for a nice, 2-year-old, 52 lb. female, hound mix, spayed, not good with chickens, MUST have a secure, fenced yard, a little skittish but not aggressive, gets along with most dogs. Do not have room at sanctuary and current foster is not able to care for her any longer. Please contact the current foster, Sarah, at 808-785-0990.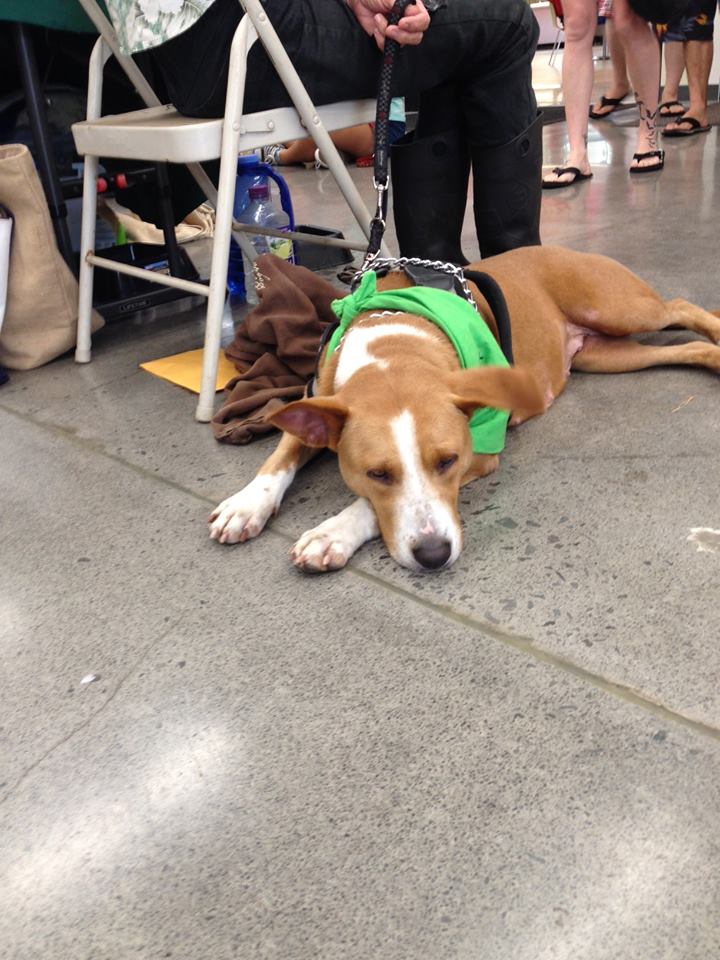 Read Blog Detail